It's been a couple of months since I decided to take on an epic lone road trip across India. I setup this WordPress site to be my travelogue after I was denied membership in one of the most cherished automobile Forum in India. With some Search Engine Optimization, playing around a bit with the website and making the Google-bot happy I was able to rank the website on a few of the competitive "road trip" keywords to the first page of Google.
Though I always kept away from social sites, just because of this trip ahead of me I got to become active on a couple of social websites including Twitter and one of the best travel website "Matador Network" with a huge list friends across the world – many of whom are great world travelers and source of encouragement to me.
Over the past few months, I have received guidance and advises from various friends related to this All India Road Trip. I thank my family members, friends and colleagues who have shown interest and supported me with this decision of mine to embark on a 10,000 Kms Road Trip.
The toughest part over the last two months was to "turn down" a wish from one of my closest friend to join this road trip. I wished to do this road trip alone (solo) and it was tough to say NO to one of your closest friend and especially understanding the advantages and safety of having a company during such a long journey.  Probably I wish to judge myself by how I tackle all the unknown events ahead of me.
It's a great feel when I think about this road trip considering the fact that I get to travel cross country across the 2nd most populated country in the world – "India" with a population around 1.2 Billion people. Most of the Indian states have a great variety and difference in culture, language and food. I'll get to have a feel of the rich culture and heritage of India – and yes a variety of food. I am pretty excited about this. Before I begin the journey I will post an article with the information on the places that I will be visiting, including the historic significance of those cities, the culture and of course the food!
I plan to visit the Maruti Mandir, Vijayanagar, Bangalore to do a Puja just before I begin this road trip. On October 26, 2012 I will see my wife and baby off at the Bangalore Airport. They travel from Bangalore to Delhi by flight. The plan is that I will literally chase the flight in my car and meet them at Bulandshahr, Uttar Pradesh two weeks later after travelling around 4500 Kms in my car.
I wanted to use this opportunity to capture and document as much information as possible about all the places that I visit including photographs and videos related to the journey on this website. To keep this road trip a bit different  I have also incorporated a Live Video telecast directly to this website via the Bambuser servers using the Bambuser application installed on my Android Cell phone. Though I will be limited with the Live telecast because of the wireless Internet unavailability on the remote highways.
On October 27, 2012 at 7 AM Indian Standard Time, I will embark on the All India Road Trip from Bangalore. My first destination is Madurai, Tamil Nadu.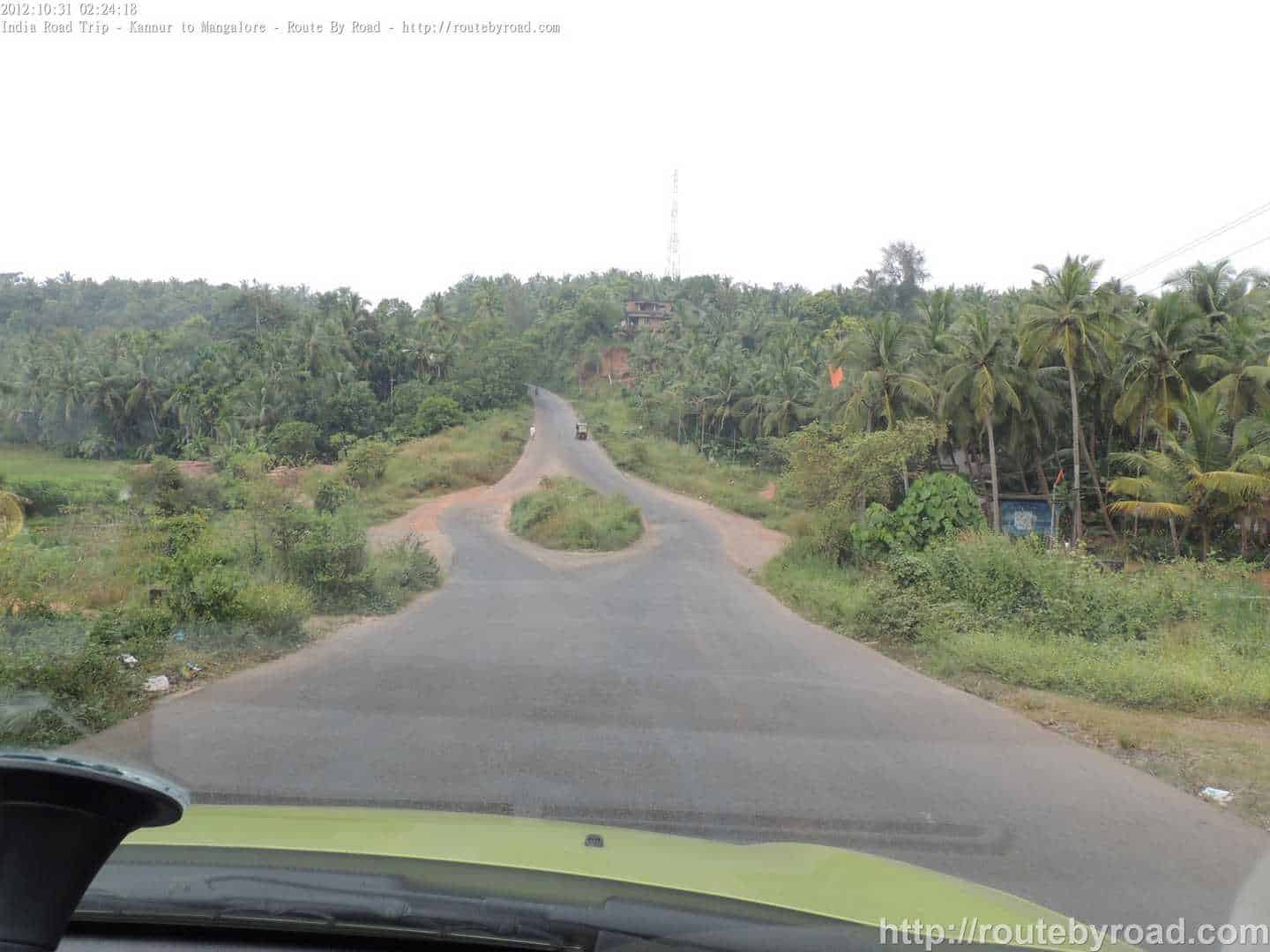 Related Images: